World Book Day 2021
Longdendale learners were involved in a variety of LHS World Book Day competitions.
Learners will guess whose shelf they can see in a series of images. Here are the first of our staff 'shelfies.' Can you guess who they belong to?!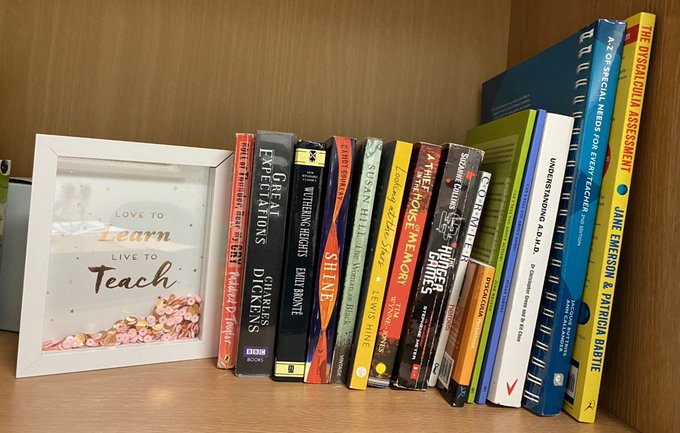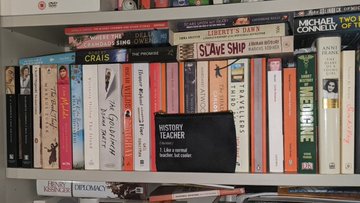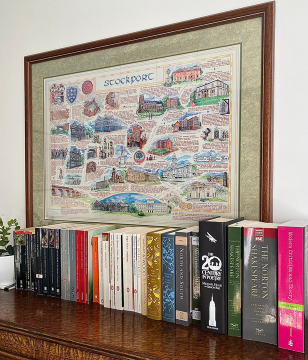 A video message from Award Winning Author Alan Gibbons
Alan Gibbons(2) from Longdendale High School on Vimeo.
as well as the Longdendale Library's "If I Were an Author Competition" plus much more
Congrats to Bentley for winning!